Where Our Family Takes Care Of Your Family
From the welcoming smile of our educators to the nurturing, natural environment inside and outside every room – you'll feel right at home at Roseberry House. This is no ordinary daycare centre.
Come and experience a place formed on a genuine love for inspiring little minds.
Book a Tour
Roseberry House Childcare Centres
The childcare market is flooded with cookie-cutter centres with a corporate mindset. As a parent, you know how special and precious your child is, and you shouldn't have to settle for a centre that merely looks after them while you work. Your child deserves an environment in which they can thrive, blossom and reach their maximum potential in a creative, independent and loving way that balances structure with the wonder of exploration and discovery.
To us, your child is a sparkling light deserving of a magical environment in which to learn.
Step inside today to see for yourself how we can help your child be their very best.
Our philosophy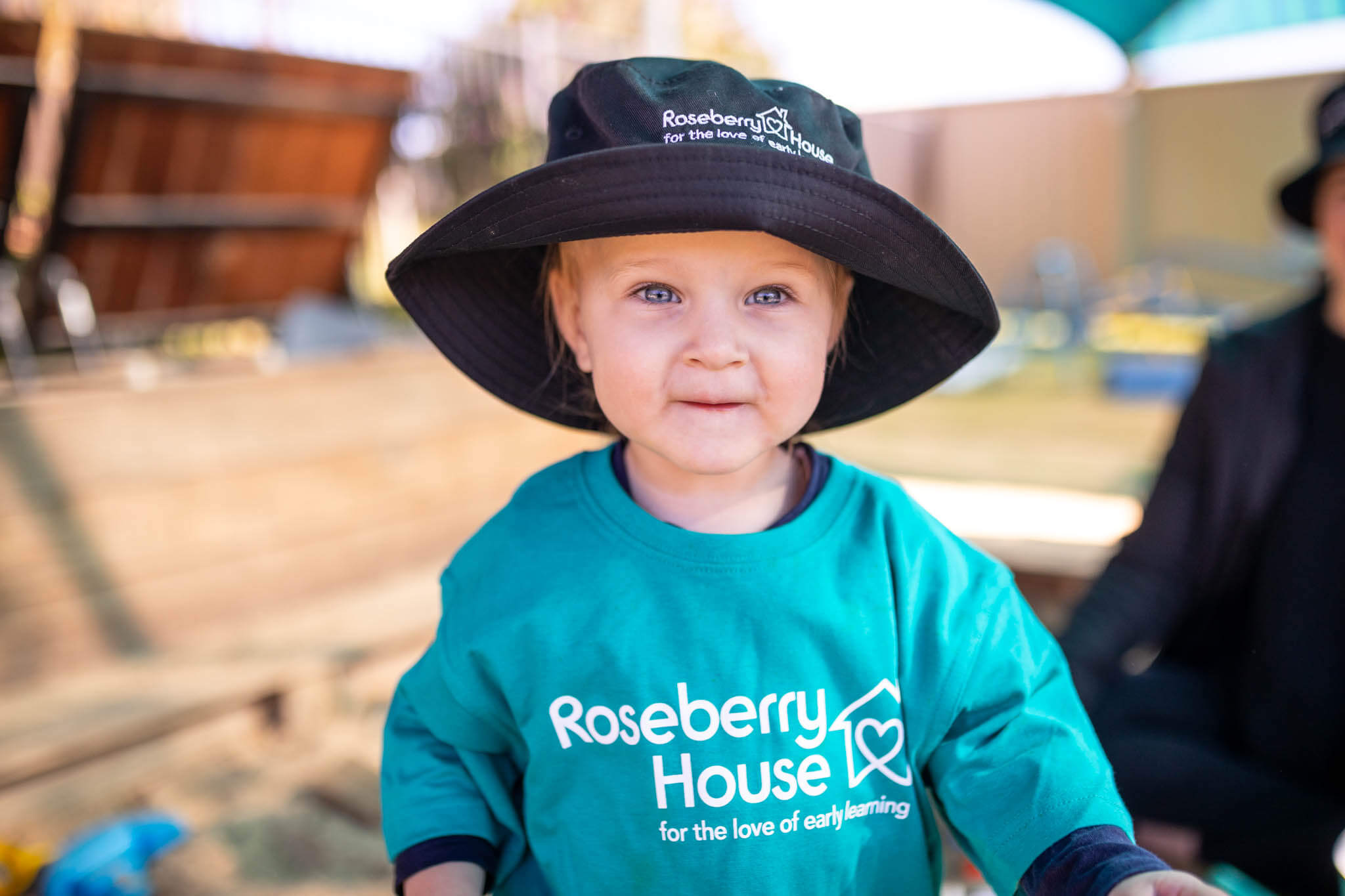 Happy, inquisitive minds develop at Roseberry House.
We've been helping children reach their potential for over two decades. Despite our experience, we continue to evolve, ensuring we provide the most innovative, nurturing and loving environment possible.
The Results Speak for Themselves
Local schools know that "Roseberry Children" arrive at their door better prepared and ready to embark on their formal school education. This reputation has been built on a philosophy of empowering your child to lead the daily play and learning direction with gentle guidance from our dedicated staff. This allows them to develop a passion for knowledge and discovery of the world around them. From innovative numeracy and literacy techniques through to interaction with the natural environment, each child is given the freedom and tools to explore their interests and capabilities and excel academically, creatively and socially.
"We couldn't be more delighted in our choice of Roseberry House for our daughters care. The level of attention and quality care form consistent educators has made the transition into daycare really easy for our family. We are always confident leaving her with her educators and even at two days a week it has quickly become a second home for her where she is completely comfortable and is thriving."

Sarah N

Roseberry House Glen Huntly
"At Roseberry House the educators are superb – they are caring, compassionate and professional individuals. I have immense respect for their work. I feel my children have received an outstanding start to their education at Roseberry House."

Lauren P

Roseberry House Bentleigh
"We so appreciate the community feel of the centre and the way all the staff have gotten to know us and our daughter. Educators keep us updated with what's happening in her room and the progress she is making. The care is tailored to meet her and her needs. The food and activities are excellent, but the best thing about the centre is really the fabulous, caring and competent staff."

Joanne Metcalf
We know it's nice to see impartial proof that your children are in safe hands.
Both of our centres meet or exceed national quality standards and adhere to sun smart guidelines.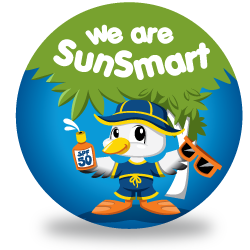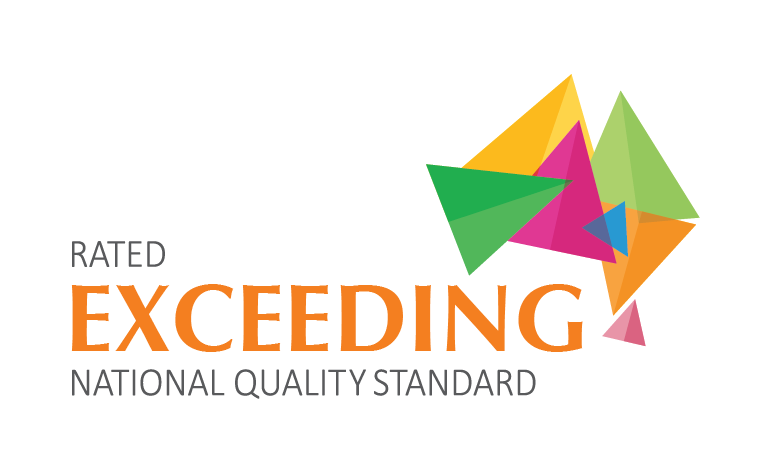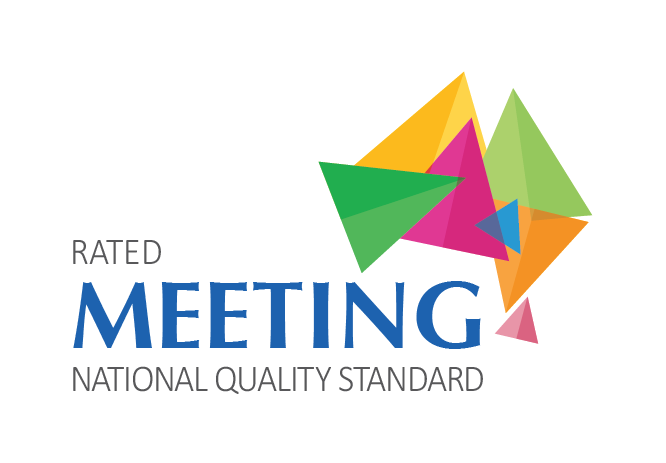 Contact us Today & get your children on track.