Fuelling Active Bodies and Expanding Minds
Tasty. Balanced. Packed with nutrition. Come explore the Roseberry House kitchens that fuel our little ones for days packed with excitement and adventure.
book a tour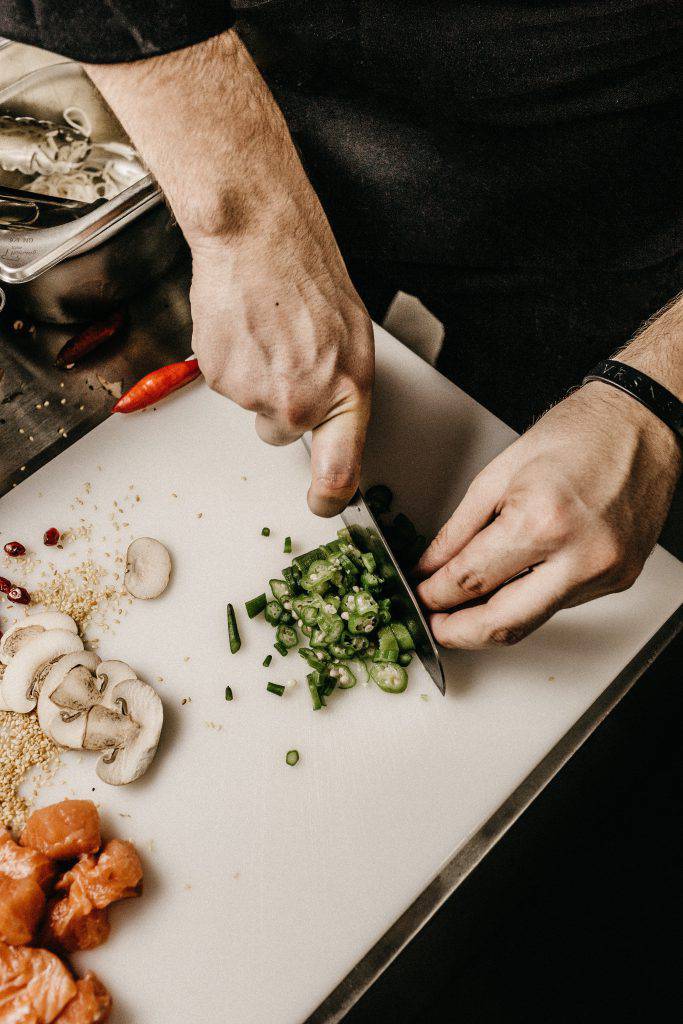 Roseberry House Kitchen
Growing bodies need healthy, nutritious food, and expanding minds need fuel to keep them active and alert. We provide delicious, nutritiously balanced lunches and snacks throughout the day from our fully equipped on-site kitchen. Our qualified cooking staff use the finest locally sourced and in-season ingredients to ensure that hungry tummies get what they need to keep active, tuned in and full of positive energy.
We understand that many children have specific dietary requirements and cater accordingly wherever possible. Our aim is to ensure that even diet-altered meals meet our high standard of nutrition, so you know that your child's needs are well and truly looked after irrespective of their restrictions.
Changing the fussy eaters
We vary our menus to encourage children to explore a variety of flavours and textures. Roseberry children love mealtime and even the fussiest of eaters find food they want to devour.
Contact us Today & get your children on track.