Your Childcare Subsidy Rate is dependent on three factors
If you are eligible to receive a Childcare Subsidy, it will be paid directly to Roseberry House.
We will then only charge you the Gap Fee based on your Subsidy Rate.
Fee invoices are provided to all Roseberry House families via email at the beginning of each billing cycle. You will be provided with a Fee Calendar during your orientation to keep track.
Payment of fees need to be paid in advance. If you are paying monthly your fees will be charged in the first week of the invoice. Families on a weekly or fortnightly cycle must stay in advance.
Families must register with Centrelink prior to beginning care to determine your Childcare Subsidy.
Families entitled to the Childcare Subsidy will be charged the Gap Fee between the Subsidy Rate and Roseberry House's daily rate.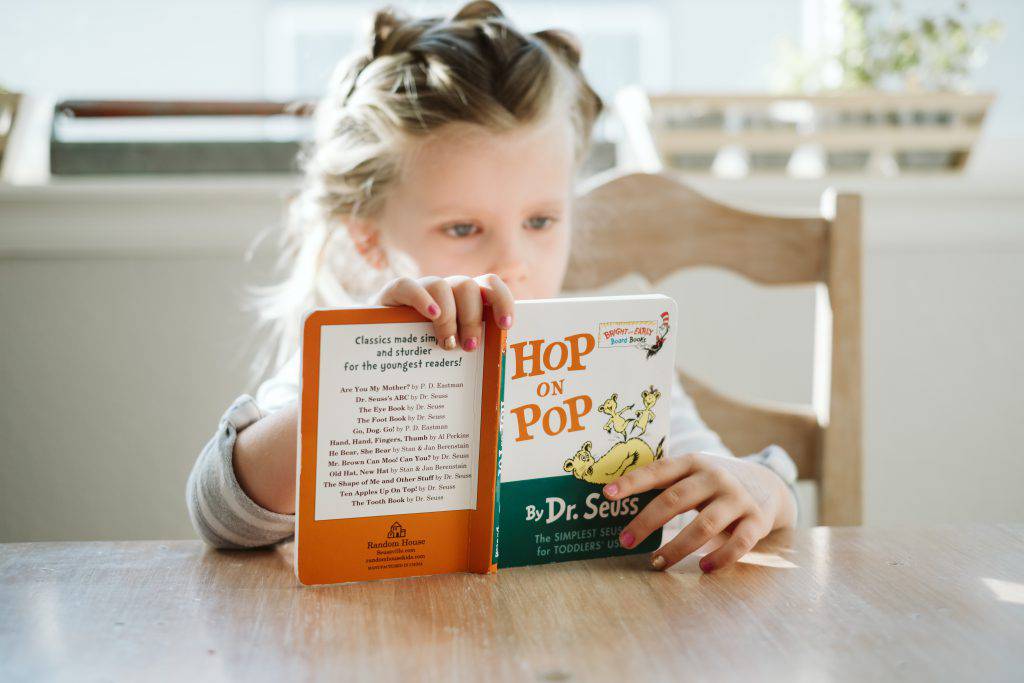 Contact us Today & get your children on track.