Koala Room, Bentleigh Childcare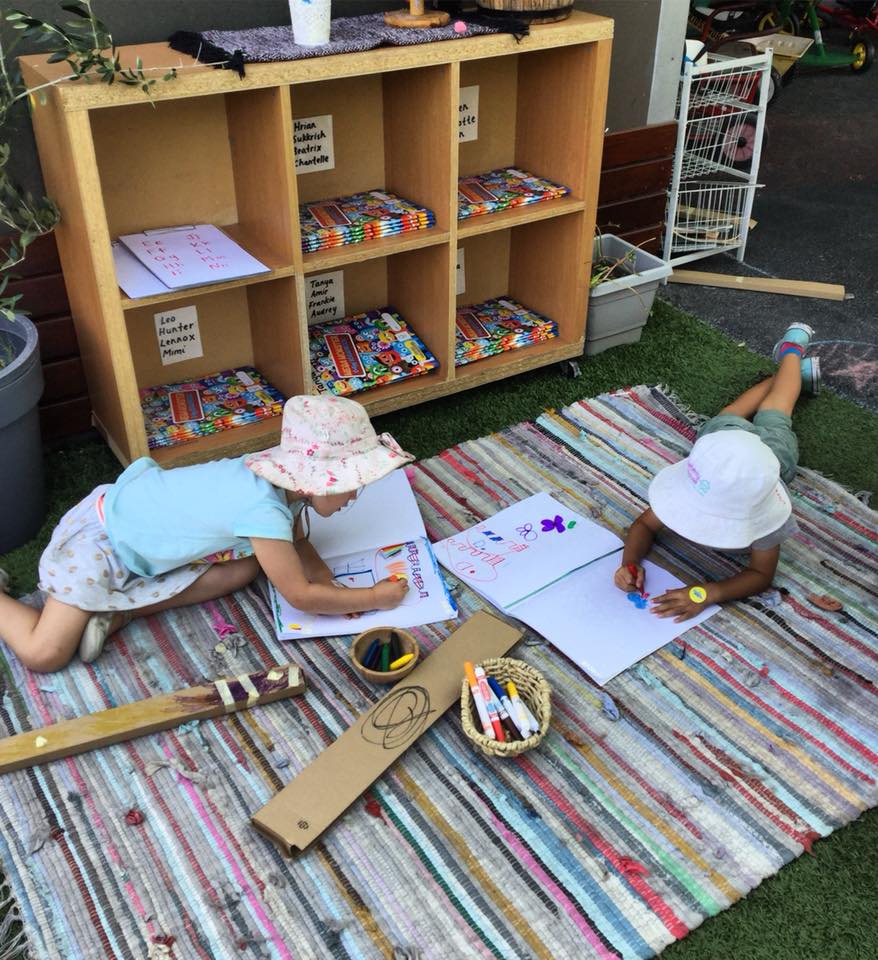 Your child is now preparing for his or her entry to formal education. Our goal at this age is to introduce slightly more structure into their play and learning with a continued emphasis on independence and freedom to explore.
Our Koala kids are given plenty of opportunities to express their creativity and individuality while sharing their ideas with their peers and working together to solve problems and collaborate on engaging projects that stimulate and entertain. A heightened awareness of the world around them is a hallmark of this age group, with children taking a more active role in caring for our herb and veggie garden, worm farm and Snowy the rabbit.
A day in this room will usually
include activities such as:
Specialised Classes
Specialised classes include music, cooking, art and more to keep their day fun and informative.
Social Play and Exploration
Children will develop social and cognitive skills through interactions and exploration throughout their day.
Tailor-Made Curriculum
Our qualified Educators develop a program tailor-made to suit the developmental needs of 3 and 4-year-olds.
Contact us Today & get your children on track.