Christmas is a magical time of year and particularly exciting for your little ones.
Starting family Christmas traditions can be a great way to make the holiday season extra special, particularly while your kids are young.
Here are our top Christmas traditions that you and your kids will love!
Start a Countdown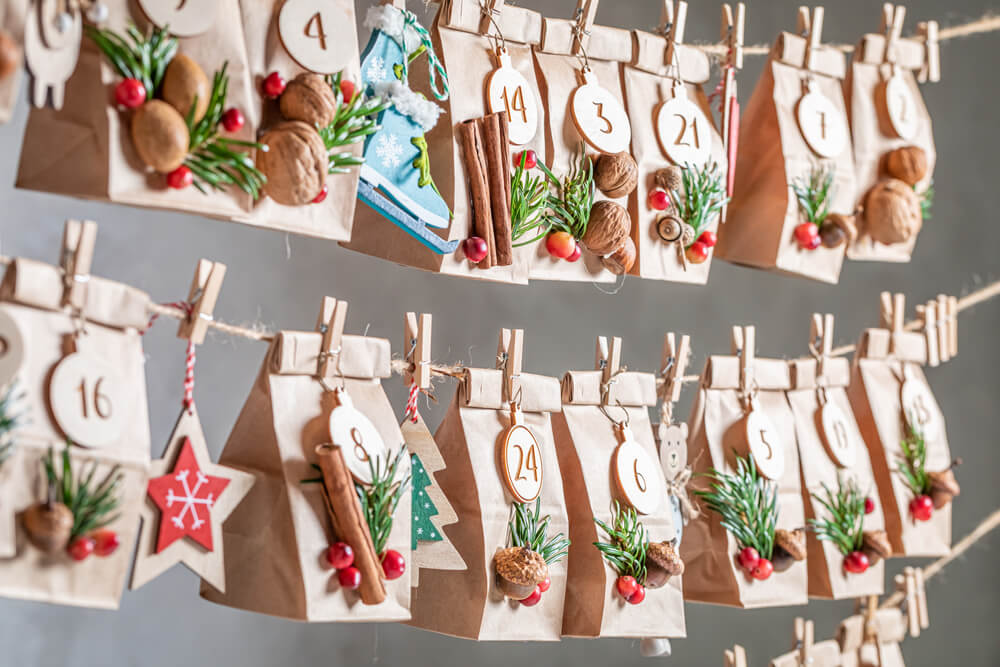 Counting down the days until Santa arrives is a sure way to boost the Christmas cheer in your home. There are lots of ways you can make the countdown exciting for your little ones, as well as the opportunity to get creative!
You can buy a classic advent calendar or make one yourself. The countdown doesn't have to be long, even a week or a few days is super fun for kids. By getting creative with your countdown, you can also personalise it with your kids favourite toys, lollies or chocolates.
Make Your Own Bonbons
Are you getting sick of the same jokes and plastic toys inside your bonbons every year? Making your own will make cracking the bonbons before christmas lunch something the whole family will look forward to.
Decorate (or Make) A Gingerbread House
Whether you want to put the effort in to make it from scratch or buy the pre-baked set to decorate, getting the kids together to make a gingerbread house is a tradition they will love.
They'll also make a great addition to your Christmas decorations and a delicious treat when you get to finally eat it!
Christmas Movie Marathon
There are a plethora of great Christmas movies that are sure to get you and your kids in the holiday spirit.
Setting aside one day (or one week!) each December to marathon a few of these films will be something to get your little ones excited every year… and gives you a chance to put your feet up!
Make Christmas Eve Extra Special
With Santa on the way, your family's own unique ritual on Christmas Eve will be a hit among your kids; make dinner extra special, leave out cookies and carrots for the reindeer and play some Christmas themed games.
At Roseberry House, we know how special Christmas time is during childhood and make every effort to bring the festive cheer into our kindy. Have a chat with our teaching team to learn about our centres.